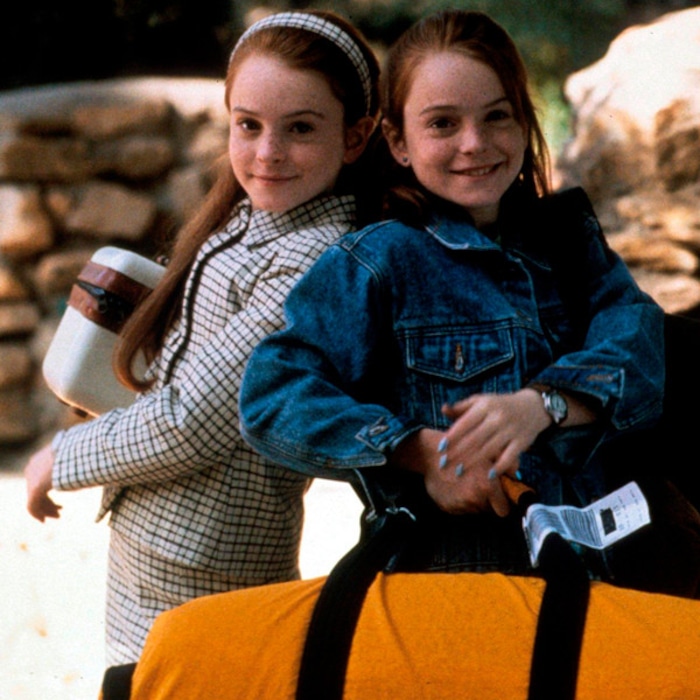 I wouldn't have thought I'd ever write these words but one of our favorite childhood classic movies has finally reunited to celebrate its 22nd anniversary. Released in July 1998, it's no wonder why the Parent Trap one so many nominations and awards. It's easily one of the best movies from the late 20th centuries that depicted such a fascinating story. At that time, the technology wasn't as advanced as it is now, so it was even more incredible for Linsey Lohan, who was eleven at the time, to play both twins (Annie James and Hallie Parker) in the film with her stunt double Erin Mackey.
For those who haven't had the fortune to know, the Parent Trap is a remake of the 1961 Disney Film. It plays the story of two twin sisters separated at birth after their parents had divorced. Then one day, they are reunited when they end up at the same camp during a very special summer.
Support authors and subscribe to content
This is premium stuff. Subscribe to read the entire article.
Login if you have purchased