Growing up, Mulan was someone I was inspired by and saw as a portrayal of gender equality and women empowerment. After Mulan, the most elite character definitely has to be Mushu. His comebacks are always so creative and he never runs out of them!
If you don't know, Fa Mulan is a Chinese warrior. She decided to disguise herself as a man when the country was recruiting for a war to defeat the Huns. She goes through the long journey and experience of what the life of a man, let alone a soldier is like.
For the live action adaptation directed by Niki Car, Liu Yifei is to play Fa Mulan. While Donny Yen is taking the role of Commander Tung. Amongst many other cast members like Jason Scott Lee who plays Böri Khan, the main villain.  As well as, Jet Li who joined the cast as the Emperor of China. According to Asia One, Jet Li had originally turned down the role to play in the film. But after his daughter spoke on the importance of being in a film that displayed and promoted Chinese culture, he accepted the role.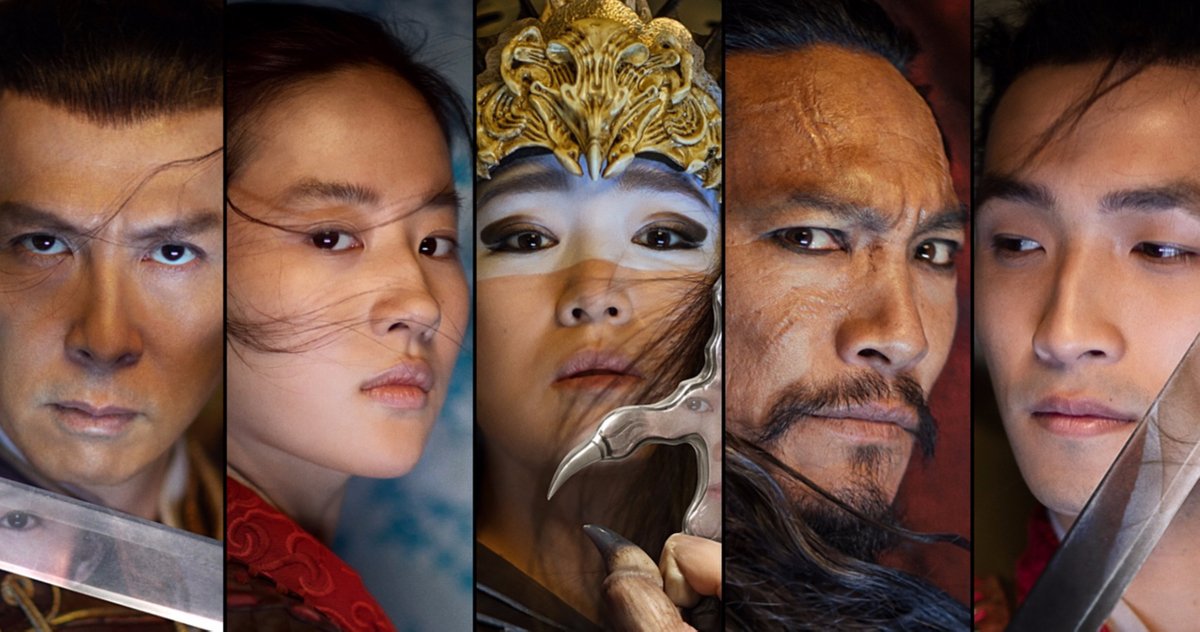 Instead of the same love interest in the original, New Zealand actor, Yoson An, was casted to play Mulan's love interest: Honghui. However, in the original animated movie, Li Shang was Mulan's love interest as well as her commander. However, in the live-action adaptation, Honghui is a different character who still is her love interest but comes from a military background.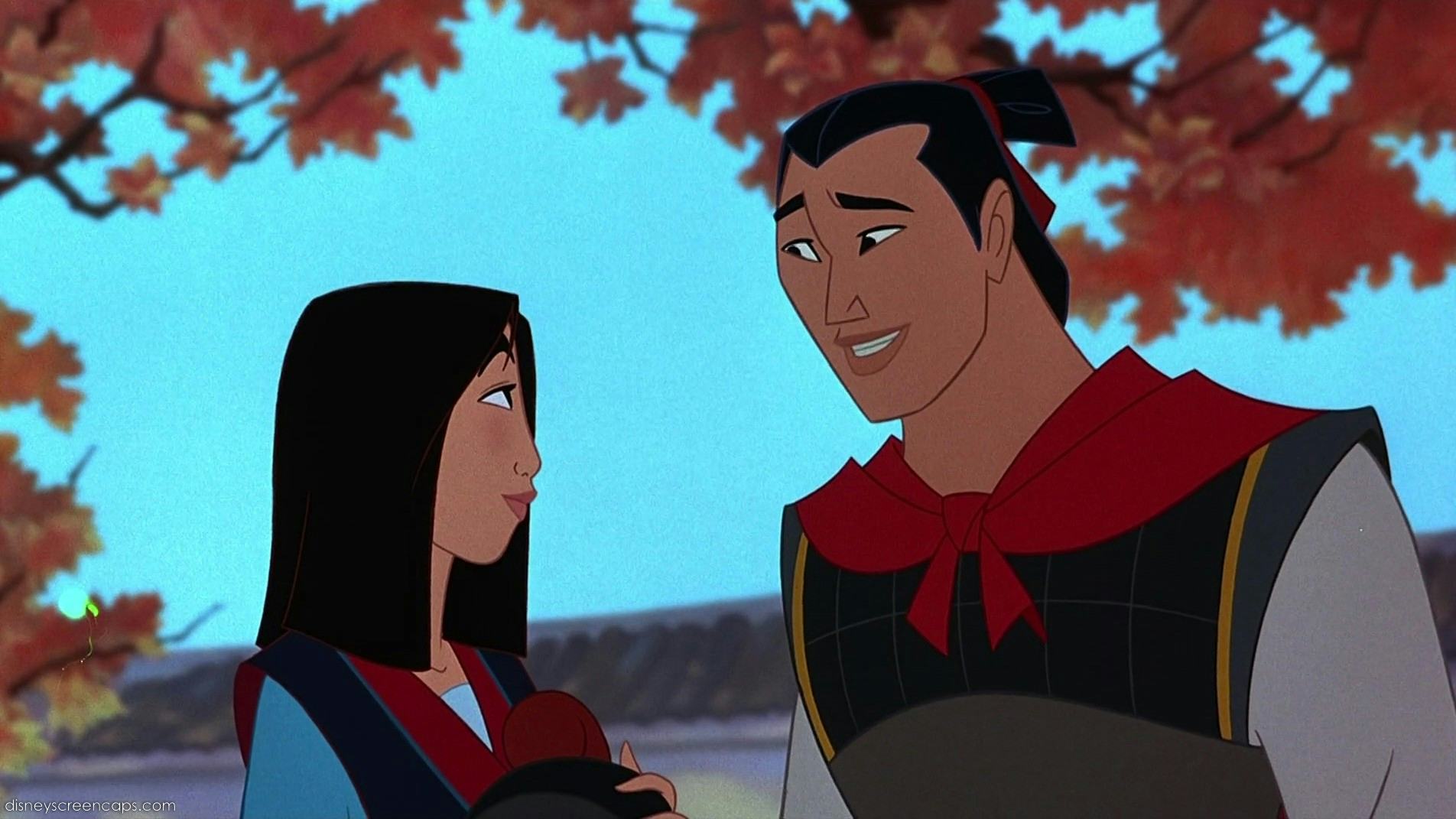 The original Mulan movie was released in 1998 and Fa Mulan was voice acted by Ming-Na Wen. After Disney announced the release of the live action film of Mulan in December of last year, people were more than excited. It was supposed to have it's theatrical release months ago but it was delayed three times. Afterwards, it was decided and planned to originally hit theaters in March. Because of this and the inability to play it in theaters, Disney decided to offer Mulan as a premium film for Disney Plus members. However, according to an article by Variety, locations where Disney Plus isn't available, people will have the options to watch Mulan in select cinemas and movie theaters.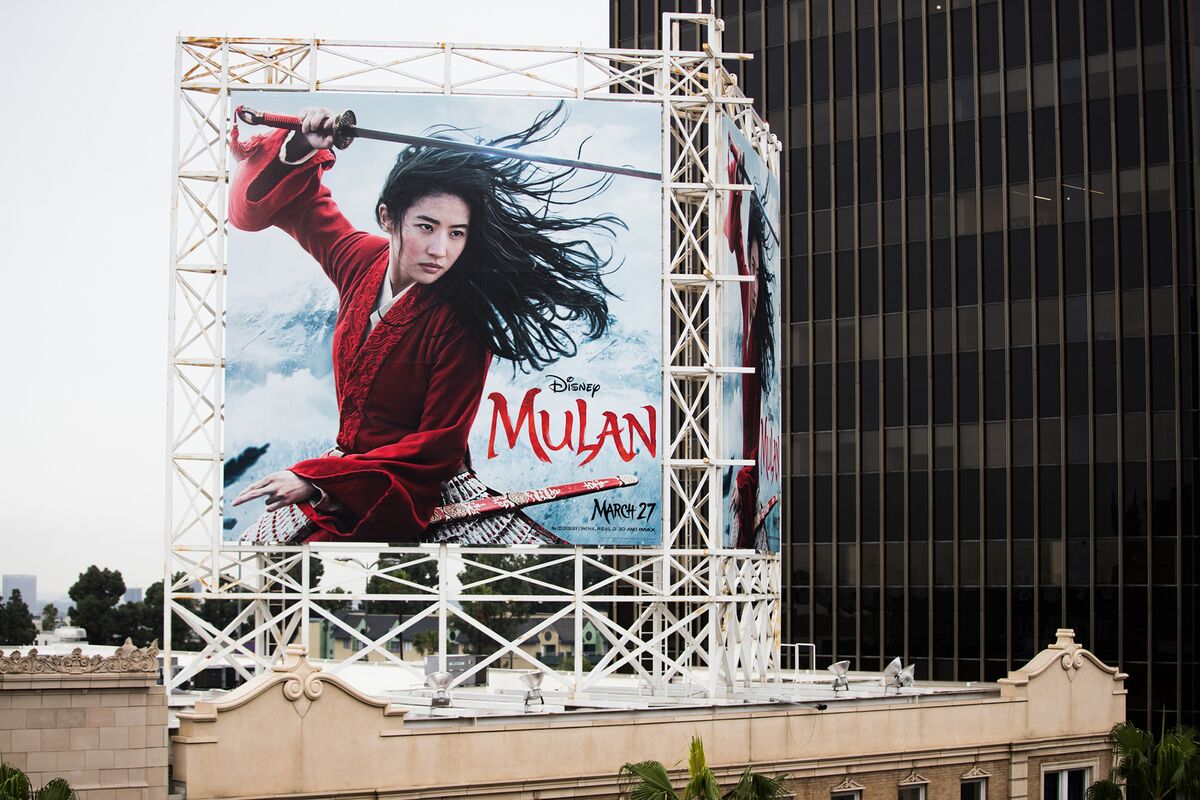 In the rest of the locations where theaters are closed, Disney decided to exclusively offer members the choice of purchasing the film. Many members of Disney Plus are split on whether it's a price worth paying for the lengthy anticipation for the film Mulan. Over 60 million members of Disney Plus will have to make the hefty decision of whether or not they are willing to pay to watch Mulan. Is the $30 worth it?